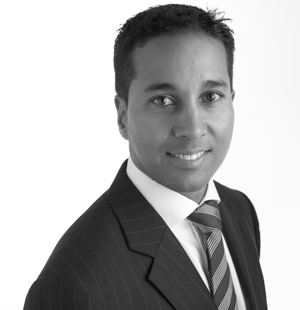 Jason Danjoux
Join a growing community who leverage off Jason's award Winning Advice. Jason was awarded the WINNER of the AFA Rising Star Advisor of the year (2006). This is an Australia wide award recognising strong customer service, education, advisor knowledge, community involvement and dedication to the Financial Planning industry. Providing Financial Planning Advice to Locals in Narellan. We also meet with families providing financial advice all over Sydney.
Your Financial Future
In my experience many people are concerned and confused regarding how they should be planning for their future.
My Passion
I enjoy explaining complicated principles and changes in legislation to successful people in a relaxed environment that helps them make informed decisions.
Clients
We work with high net value individuals who understand the value of advice.
Achievements
Masters in Financial Planning
Diploma in Financial Planning
Bachelor of Commerce (Accounting & Marketing)
Winner – AFA Rising Star Advisor of the year (2006)
Black Belt in Martial Arts (over 15 years of commitment)
Family Belief
I am happily married with 3 young children. My dream is to build a financially sound environment for my family. I utilise the same mantra for my valued clients and their family.
Guidance & Commitment
With our professional guidance we will partner with you to achieve your Hopes and Dreams.